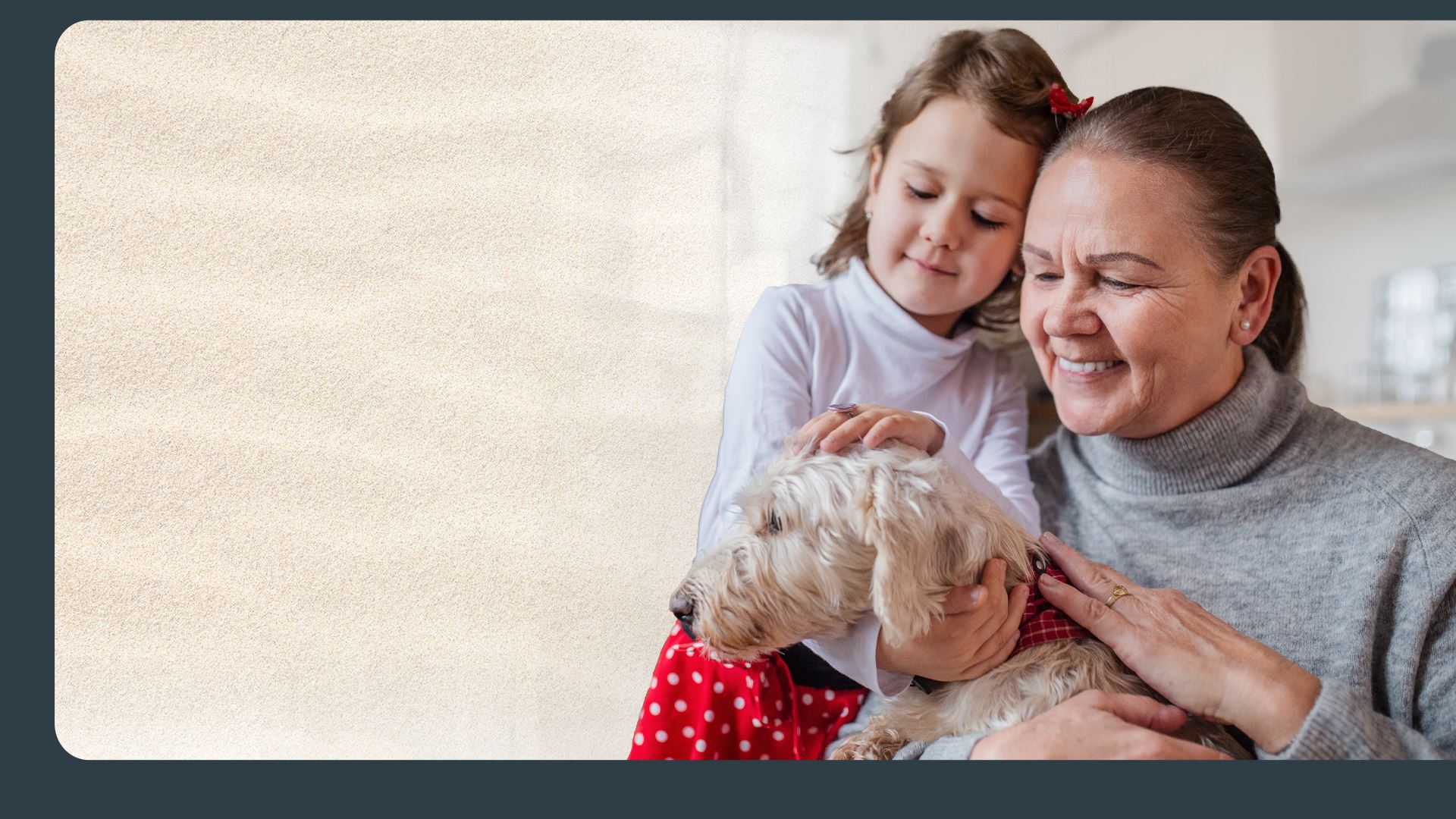 Dedicated to Protecting
Your Rights
Our friendly and dedicated staff is committed to making the bankruptcy
process as painless as possible.
St. Petersburg Bankruptcy Attorney
Securing Powerful Relief for Clients in Pinellas County
Are you worried about debt? Are you receiving endless phone calls from angry creditors? Have you fallen behind on your mortgage or car loan and are now worried you may lose your most valuable assets? If you answered yes to any of these questions, it may be time to explore your bankruptcy options. Filing for bankruptcy can give you the tools and resources you need to stop damaging collection actions, eliminate debt, and retake control of your financial future.
Charles G. Moore PA is a professional bankruptcy association dedicated to protecting the rights, property, and welfare of our clients. We offer professional legal services in the filings of both Chapter 7 and Chapter 13 bankruptcy petitions with the United States Bankruptcy Court. Our St. Petersburg bankruptcy lawyer has over 30 years of legal experience and our firm has handled thousands of filings. No matter how dire your circumstances may seem, we can provide the capable representation you deserve and help you take advantage of all available forms of relief.
---
We are ready to help you defeat debt and protect what is most important to you. Schedule a free initial consultation by calling (727) 353-0054 or contacting us online today.
---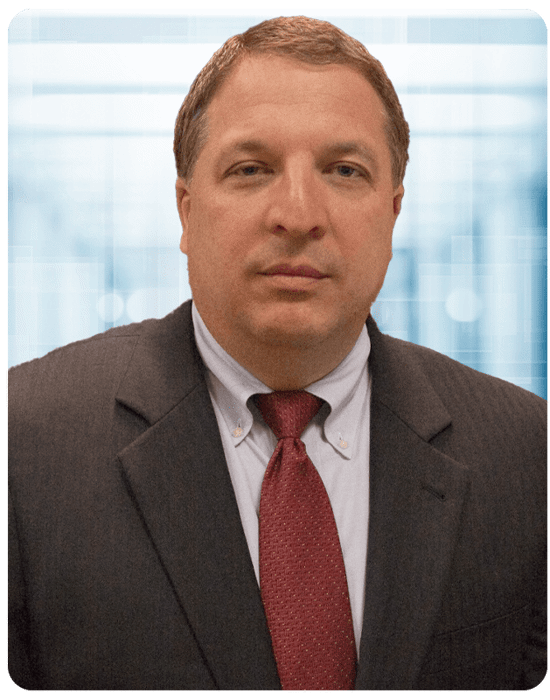 Charles Moore
Founding Attorney
Meet Your Attorney
Bio
Charles G. Moore "Chuck" is a 1987 graduate of the University of Florida where he earned a Bachelor of Science degree in Business Administration. In 1991 Chuck graduated from Stetson University College of Law with a Juris Doctorate degree. Soon after graduating from law school he accepted a position as a criminal prosecuting attorney with ...
Learn More
Your case will be handled from start to finish by Mr. Moore personally. We offer reasonable, competitive rates and will always discuss any and all fees upfront. Our firm's friendly and dedicated staff is committed to making the bankruptcy process as efficient and painless as humanly possible.
Drowning in Debt? You Should Understand Your Options.
Bankruptcy is often unfairly stigmatized, but the truth is many hardworking individuals seek this form of relief due to circumstances beyond their control. A loss of income, relocation, divorce, medical bills, reduction in a home's value, and other unforeseeable factors can result in someone being unable to keep up with debts they fully intended to pay.
Once your bankruptcy petition is filed, creditors will be immediately forced to stop most legal proceedings and will be prohibited from calling you. Completing your bankruptcy will, in most cases, allow you to eliminate credit card debt, medical bills, signature loans, and other remaining unsecured debts. We will thoroughly review your financial situation and advise what types of relief bankruptcy can offer you.
Our St. Petersburg bankruptcy attorney can assist you with:
---
Do not wait to contact us online or call (727) 353-0054 if you are concerned about losing your home or car. Same-day appointments are available, and we take calls 24/7.
---
"Chuck is with you every step of the way, which is so comforting to know you WILL make it through, and you are not alone."

- Shelana R.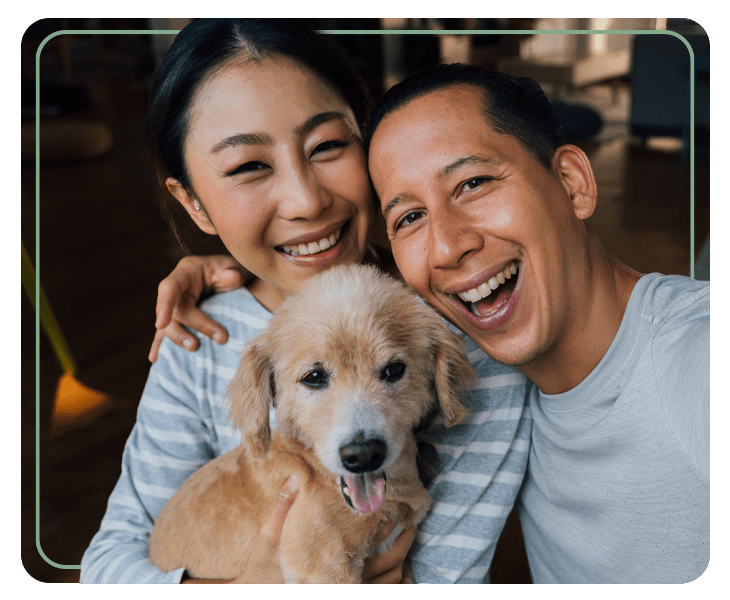 Frequently Asked Questions
Which Type of Bankruptcy Is Right for Me?

There are two major types of consumer bankruptcy: Chapter 7 bankruptcy and Chapter 13 bankruptcy. Chapter 7 is intended for people with limited income, while Chapter 13 is meant for people with regular income but are unable to meet their current obligations.

To determine your eligibility, you will need to complete the Means Test. Compare your current monthly income to Florida's average median income for your household size. If your income is less than the state average, you "pass" the Means Test and qualify for Chapter 7 bankruptcy. If your income is greater than the state average, you will likely need to file for Chapter 13 bankruptcy if you have considerable disposable income each month.

We also recognize that bankruptcy is not necessarily right for everyone. It is important to have a full understanding of what property you can expect to keep, what debts can be discharged, and any other potential impacts and consequences that might result from your filing. Our lawyer will thoroughly review your situation and give you straightforward advice.

What Types of Debts Can I Wipe Out through Bankruptcy?

Completing a Chapter 7 or Chapter 13 generally allows filers to discharge nearly all of their unsecured debts without penalty. Unsecured debts are issued based on your creditworthiness and do not have collateral backing.

Bankruptcy can typically eliminate:

Credit card debt
Medical debt
Gambling debt
Signature loans
Mortgage deficiencies
Certain types of tax debt

You cannot discharge all types of debt through bankruptcy. While you may be able to discharge secured debts, which are backed by collateral, you will likely lose secured assets in the process. In other words, while you may theoretically be able to discharge a mortgage, for example, doing so will result in you losing your home. Additionally, you cannot discharge newer income tax debt, student loan debt, child support, or spousal support.

Will I Lose All of My Assets If I File for Bankruptcy?

No. There is a pervasive myth that you will be left with nothing if you file for bankruptcy. Though Chapter 7 bankruptcy does involve a liquidation process, only non-exempt assets will be sold to compensate creditors. You get to keep any exempt assets, and the state of Florida allows you to protect the equity in your home, a certain amount of equity in your vehicle, most of your personal property, and other essential assets. Strategic use of exemptions can result in your losing little to nothing.

Chapter 13 bankruptcy involves no liquidation process whatsoever. Within certain guidelines, you will be able to keep all of your property. This type of bankruptcy can be a great choice for filers with non-exempt assets they wish to keep.

Can Filing for Bankruptcy Save My Home?

Yes. Filing for bankruptcy immediately stops foreclosure proceedings thanks to the automatic stay, a court order that halts nearly all collection efforts. However, you must file before your home has been sold.

If you hope to keep your home, Chapter 13 bankruptcy can provide you the time and relief you need to catch up on payments. Your repayment plan must prioritize mortgage arrears over unsecured debts, so you will be able to devote more of your disposable income to bring your mortgage current. You will also usually be able to eliminate unsecured debts once you have made all plan payments, which can give you the additional financial flexibility you need to stay on top of your mortgage in the future.