Bankruptcy Services in St. Petersburg
Dedicated Attorney Serving Clients Throughout Pinellas County
If you are drowning in debt or are in danger of losing your assets, bankruptcy may be able to provide the relief you need. Bankruptcy can stop most collection actions, eliminate debt, and give you the tools you need to reorganize your finances.
Our bankruptcy services in St. Petersburg are designed to help individuals and families take advantage of the relief available to them under the law. Our attorney has 30 years of legal experience and will work closely with you every step of the way. We know that you are going through a difficult time and are determined to provide the attentive, empathetic representation you deserve.
---
Schedule a free initial consultation with our team at Charles G. Moore PA by calling (727) 353-0054 or contacting us online.
---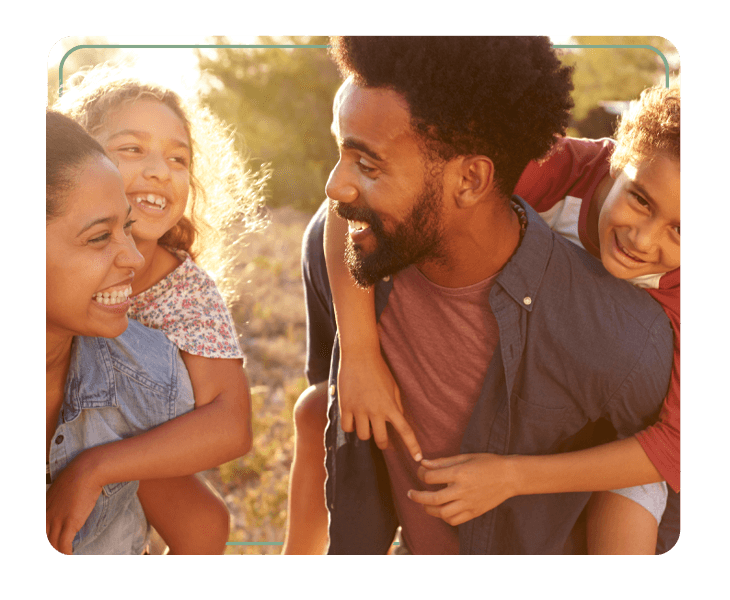 Our Areas of Practice
When you file for Chapter 7 or Chapter 13 bankruptcy, most types of collection actions will stop thanks to the automatic stay. Completing a Chapter 7 or Chapter 13 bankruptcy will in most cases allow you to discharge unsecured debts, including credit card debt, medical debt, and signature loans.
Our firm exclusively handles bankruptcy cases, and we have assisted with thousands of filings. When you come to Charles G. Moore PA, we will evaluate whether bankruptcy is right for you, walk you through what the process will entail, and review what types of debt you can expect to eliminate. If you have questions about the basics of bankruptcy or how it works, we encourage you to review our FAQ.
Our Bankruptcy Services in St. Petersburg Include Legal Assistance With:
---
Learn more about our bankruptcy services in St. Petersburg by contacting us online or calling (727) 353-0054. We offer same-day appointments and are available to take calls 24/7.
---
Frequently Asked Questions
Which Type of Bankruptcy Is Right for Me?

There are two major types of consumer bankruptcy: Chapter 7 bankruptcy and Chapter 13 bankruptcy. Chapter 7 is intended for people with limited income, while Chapter 13 is meant for people with ...

What Types of Debts Can I Wipe Out through Bankruptcy?

Completing a Chapter 7 or Chapter 13 generally allows filers to discharge nearly all of their unsecured debts without penalty. Unsecured debts are issued based on your creditworthiness and do not have ...

Will I Lose All of My Assets If I File for Bankruptcy?

No. There is a pervasive myth that you will be left with nothing if you file for bankruptcy. Though Chapter 7 bankruptcy does involve a liquidation process, only non-exempt assets will be sold to ...

Can Filing for Bankruptcy Save My Home?

Yes. Filing for bankruptcy immediately stops foreclosure proceedings thanks to the automatic stay, a court order that halts nearly all collection efforts. However, you must file before your home has ...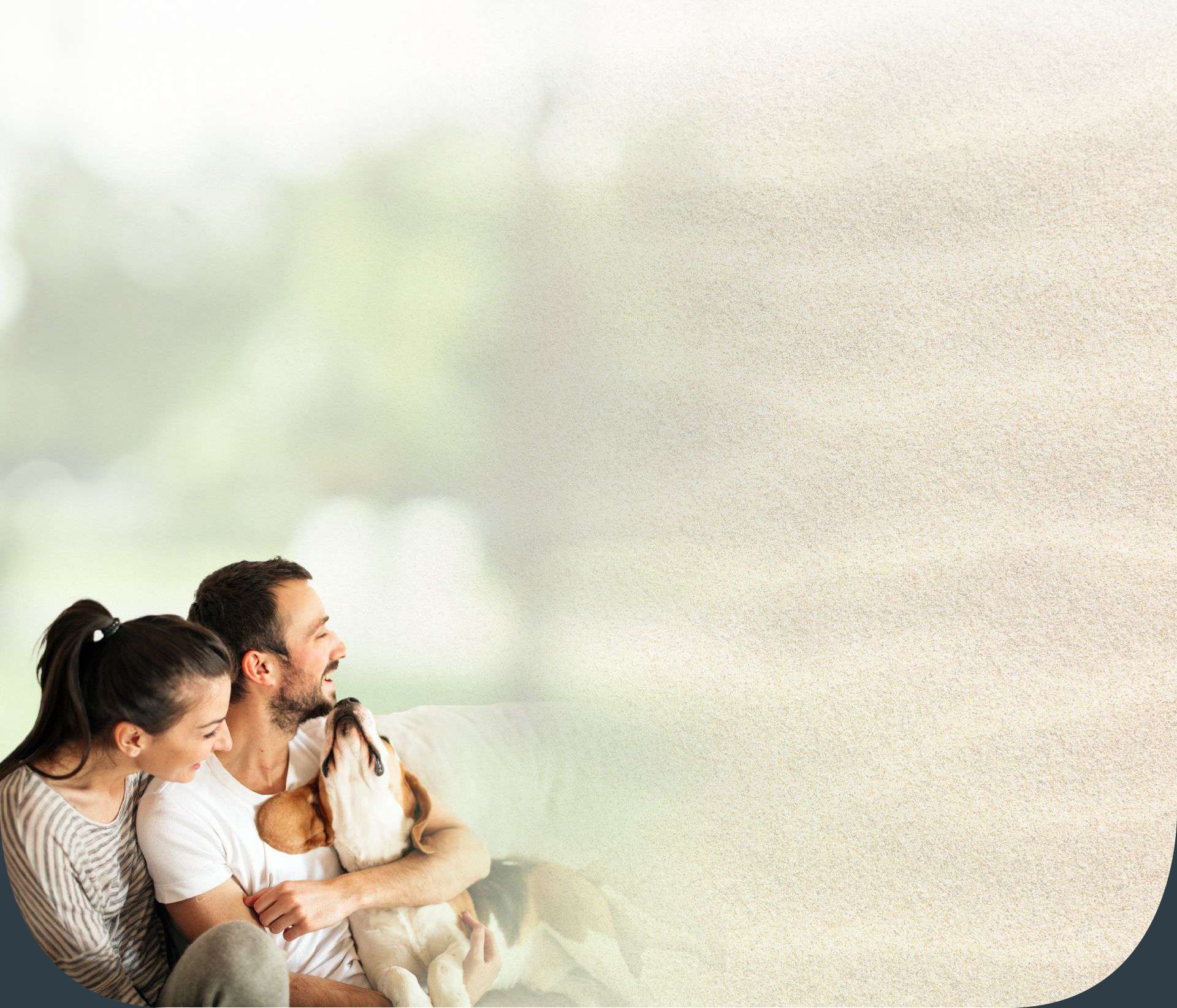 We'll Help Find the Best Solution for You
Call 727-353-0054 to Schedule a Free Consultation
Submit your information