St. Petersburg Chapter 7 Bankruptcy Attorney
Wiping Out Debt in Pinellas County
Do you currently have little extra income and are struggling to keep up with your bills? Have your debts grown to the point where you are not sure how you will ever catch up? Are you receiving threatening calls from creditors? If so, it may be time to think about filing for bankruptcy.
A Chapter 7 bankruptcy is the most common and basic type of bankruptcy filing. Under federal law, this process allows you and your family to get a fresh start by eliminating many types of unsecured debt, including credit card debt and medical bills.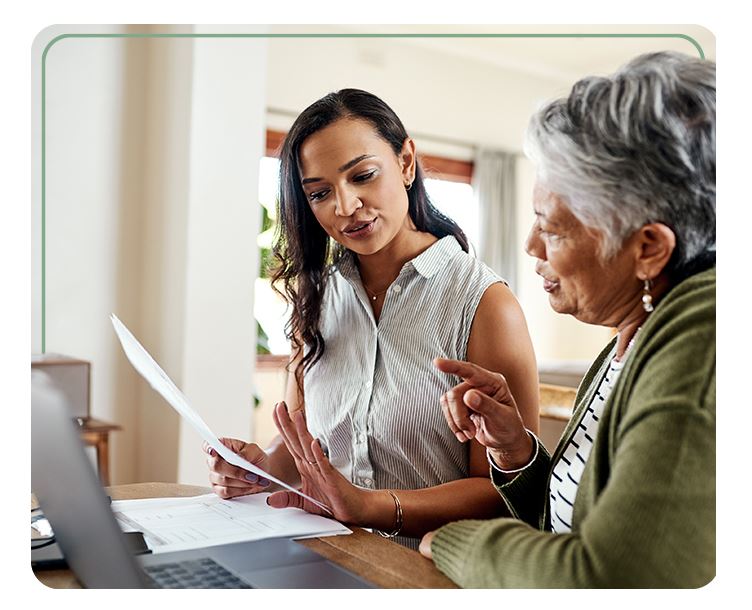 We look forward to your call

727-353-0054

!
Concered About Your Financial Situation?
Schedule a free consultation with us today by

calling 727-353-0054.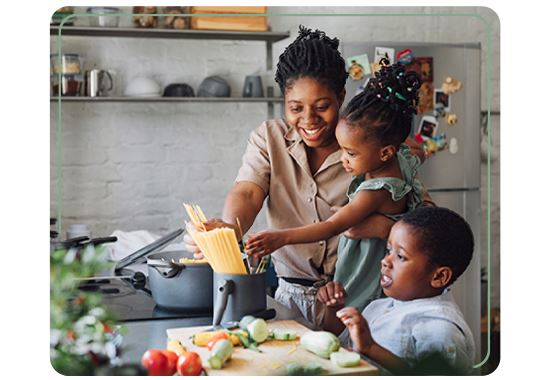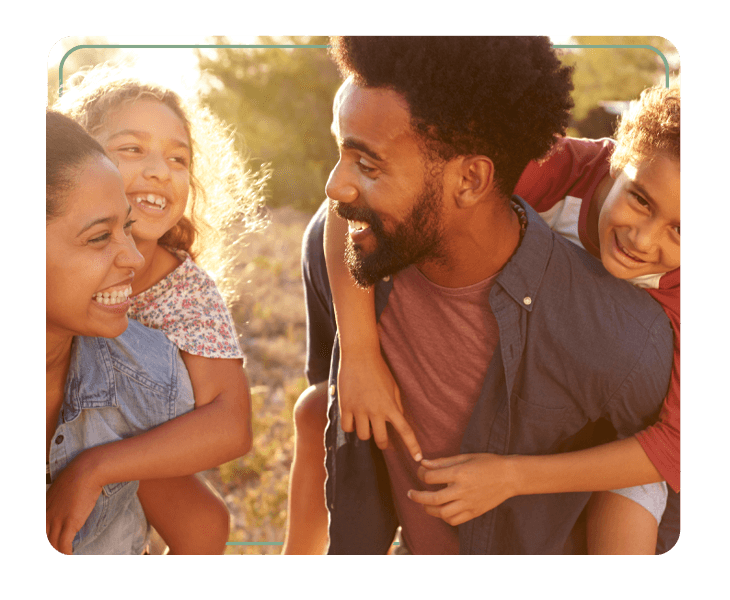 We have over 30 years of experience and can provide the guidance you need to secure maximum relief. Our office has handled thousands of cases and welcomes the opportunity to represent you. We will determine whether Chapter 7 is right for your situation and be by your side every step of the way.
---
We are ready to help you wipe away debt and retake control of your life. Contact us online or call (727) 353-0054 to schedule a free initial consultation.
---
Qualifying for Chapter 7 Bankruptcy in Florida
Chapter 7 bankruptcy is intended for people who have no means to repay creditors, and not necessarily everyone will qualify. To evaluate your eligibility, you will need to complete the Florida Means Test.
You qualify for Chapter 7 bankruptcy if your current monthly income is less than Florida's average median income for your household size. If your income is less than the state's average, you pass the Means Test and are automatically eligible for Chapter 7.
If you make more than the state's average, you could still qualify if you have little to no disposable income. We calculate your current disposable income by subtracting qualifying expenses from your monthly income. If you have too much disposable income, you will probably not qualify for Chapter 7 relief and will need to consider filing for Chapter 13 bankruptcy.
We can walk you through the Means Test and assess your eligibility.
The Chapter 7 Bankruptcy Process
This type of bankruptcy is a straightforward proceeding that will normally conclude in just 3 to 4 months after filing. It generally involves only a single, brief court hearing.
When you file for Chapter 7 bankruptcy, you will immediately benefit from the automatic stay. This court order stops collection actions and generally remains in effect until your case is over.
The filing of a Chapter 7 bankruptcy will, in most cases, immediately stop:
Lawsuits
Wage Garnishments
Bank Account Garnishments
Court Hearings
Creditor Harassment
In a Chapter 7 bankruptcy, your non-exempt assets will be liquidated, and the proceeds are used to partially compensate creditors. While this can sound alarming, the reality is many of your most important and essential assets can be safely protected from this process. Strategic use of exemptions allows you to minimize the impact of liquidation. In other words, many filers get to keep their home, most of their personal property, retirement plans, medical equipment, and a certain amount of equity in their automobile.
In a Chapter 7 bankruptcy, the state of Florida allows you to exempt many types of assets, including:
An unlimited amount of equity in your home (if the property is not larger than half an acre when located in a municipality or 160 acres when located outside a municipality)
Up to $1,000 of equity in your vehicle (more if you are married and are filing jointly)
Up to $1,000 of total value in personal property, including furniture and electronics
Tax-exempt retirement accounts
Unemployment and workers' compensation benefits
Medical equipment, including health aids
Savings for hurricanes, healthcare, and/or education
Alimony and child support funds needed to support a dependent
Once all non-exempt assets have been liquidated, you will typically be allowed to discharge most remaining unsecured debts. "Unsecured" debts are not secured by collateral.
A Chapter 7 bankruptcy will usually eliminate the following types of debt:
Credit card debt
Medical bills
Signature loans
Old automobile repossessions
Gambling debts
Mortgage deficiencies
Most court judgments and liens
Certain IRS debts
When you meet with us at Charles G. Moore PA, we will review your financial circumstances and advise what types of debts you can discharge and which of your assets you can expect to keep. Our firm is committed to helping you wipe out as much debt as possible and will provide the support and counsel you need throughout the process.
---
Contact us online or call (727) 353-0054 to discuss your options with us. Our team is available 24/7 and offers same-day appointments.
---
Frequently Asked Questions
Which Type of Bankruptcy Is Right for Me?

There are two major types of consumer bankruptcy: Chapter 7 bankruptcy and Chapter 13 bankruptcy. Chapter 7 is intended for people with limited income, while Chapter 13 is meant for people with regular income but are unable to meet their current obligations.

To determine your eligibility, you will need to complete the Means Test. Compare your current monthly income to Florida's average median income for your household size. If your income is less than the state average, you "pass" the Means Test and qualify for Chapter 7 bankruptcy. If your income is greater than the state average, you will likely need to file for Chapter 13 bankruptcy if you have considerable disposable income each month.

We also recognize that bankruptcy is not necessarily right for everyone. It is important to have a full understanding of what property you can expect to keep, what debts can be discharged, and any other potential impacts and consequences that might result from your filing. Our lawyer will thoroughly review your situation and give you straightforward advice.

What Types of Debts Can I Wipe Out through Bankruptcy?

Completing a Chapter 7 or Chapter 13 generally allows filers to discharge nearly all of their unsecured debts without penalty. Unsecured debts are issued based on your creditworthiness and do not have collateral backing.

Bankruptcy can typically eliminate:

Credit card debt
Medical debt
Gambling debt
Signature loans
Mortgage deficiencies
Certain types of tax debt

You cannot discharge all types of debt through bankruptcy. While you may be able to discharge secured debts, which are backed by collateral, you will likely lose secured assets in the process. In other words, while you may theoretically be able to discharge a mortgage, for example, doing so will result in you losing your home. Additionally, you cannot discharge newer income tax debt, student loan debt, child support, or spousal support.

Will I Lose All of My Assets If I File for Bankruptcy?

No. There is a pervasive myth that you will be left with nothing if you file for bankruptcy. Though Chapter 7 bankruptcy does involve a liquidation process, only non-exempt assets will be sold to compensate creditors. You get to keep any exempt assets, and the state of Florida allows you to protect the equity in your home, a certain amount of equity in your vehicle, most of your personal property, and other essential assets. Strategic use of exemptions can result in your losing little to nothing.

Chapter 13 bankruptcy involves no liquidation process whatsoever. Within certain guidelines, you will be able to keep all of your property. This type of bankruptcy can be a great choice for filers with non-exempt assets they wish to keep.

Can Filing for Bankruptcy Save My Home?

Yes. Filing for bankruptcy immediately stops foreclosure proceedings thanks to the automatic stay, a court order that halts nearly all collection efforts. However, you must file before your home has been sold.

If you hope to keep your home, Chapter 13 bankruptcy can provide you the time and relief you need to catch up on payments. Your repayment plan must prioritize mortgage arrears over unsecured debts, so you will be able to devote more of your disposable income to bring your mortgage current. You will also usually be able to eliminate unsecured debts once you have made all plan payments, which can give you the additional financial flexibility you need to stay on top of your mortgage in the future.