Charles G. Moore PA
Comprehensive Bankruptcy Guidance in St. Petersburg and Throughout Pinellas County
At Charles G. Moore PA, we are passionate about helping our clients overcome financial difficulties and retake control of their lives. We accomplish this by assisting individuals and families with Chapter 7 and Chapter 13 bankruptcy filings. If you are struggling with mounting debt or are in danger of losing your most valuable assets, these powerful tools may be able to provide you with the protection and relief you need. We are compassionate to the challenges you are experiencing and will work to make the bankruptcy process as straightforward and manageable as possible.
---
Schedule a free initial consultation to learn more about how our firm can help you get your life back on track. Contact us online or call (727) 353-0054 today!
---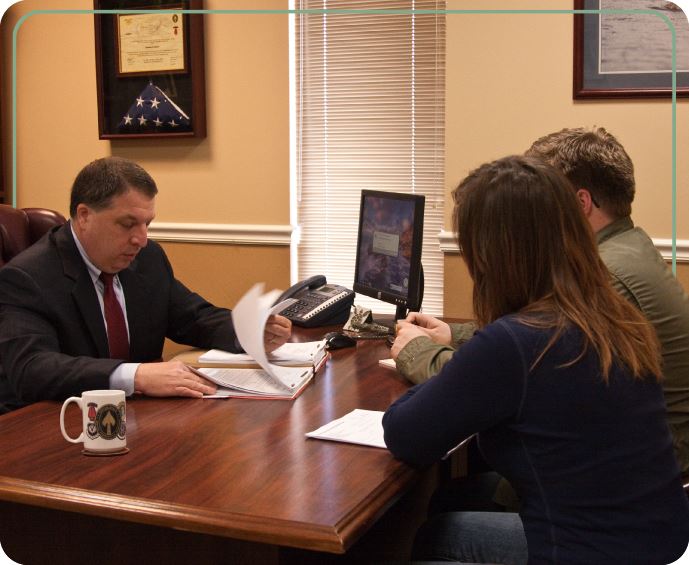 We look forward to your call

727-353-0054

!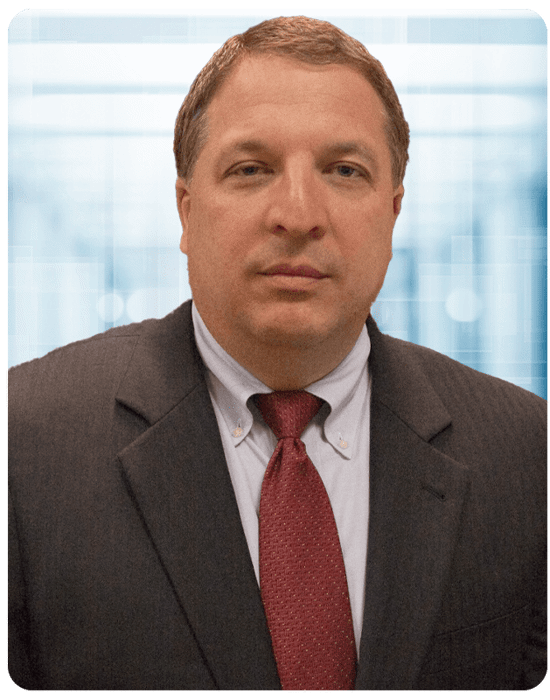 Charles Moore
Founding Attorney
Bio
Charles G. Moore "Chuck" is a 1987 graduate of the University of Florida where he earned a Bachelor of Science degree in Business Administration. In 1991 Chuck graduated from Stetson University College of Law with a Juris Doctorate degree. Soon after graduating from law school he accepted a position as a criminal prosecuting attorney with ...
Learn More
An Experienced and Dedicated Team

Our firm exclusively handles bankruptcy cases. Mr. Moore, has over 30 years of legal experience and has filed thousands of Chapter 7 and Chapter 13 petitions. We understand the intricacies of the process and can leverage our knowledge to seek maximum relief. Whether you are drowning in credit card debt, are unable to keep up with medical bills, or have fallen behind on your car loan, we are determined to help you make the most of your filing and obtain a successful outcome.
Compassionate Towards Your Situation
Helping You Make Informed Decisions
Our firm recognizes that bankruptcy may not necessarily be the right choice for everyone. Our top priority is securing the relief you need, and we will carefully analyze your financial circumstances before advising whether bankruptcy makes sense for your situation. If you are unfamiliar with bankruptcy or have questions about the basics, we urge you to review our FAQ.
---
If you are wondering whether bankruptcy is right for you, do not hesitate to contact us online or call (727) 353-0054. We take calls 24/7 and offer same-day appointments.
---