St. Petersburg Auto Repossession Attorney
Saving Cars in Pinellas County
Have you lost your job or another source of income? Are you behind on making vehicle loan payments and are worried your car will be taken away from you? If so, filing for bankruptcy may be able to help you stop an imminent repossession.
Our attorney has 30 years of legal experience and is committed to protecting your assets, including your vehicle. If you are in danger of losing your car, we will work quickly to evaluate whether bankruptcy can provide the relief you need. Your lender will not be able to take your vehicle once you file, and we will work closely with you throughout each step of the process. Our goal is to help you use bankruptcy to overcome financial difficulties and get your life back on track.
---
Do not wait to contact us online or call (727) 353-0054 if you are concerned about losing your car to repossession. We take calls 24/7 and offer same-day appointments.
---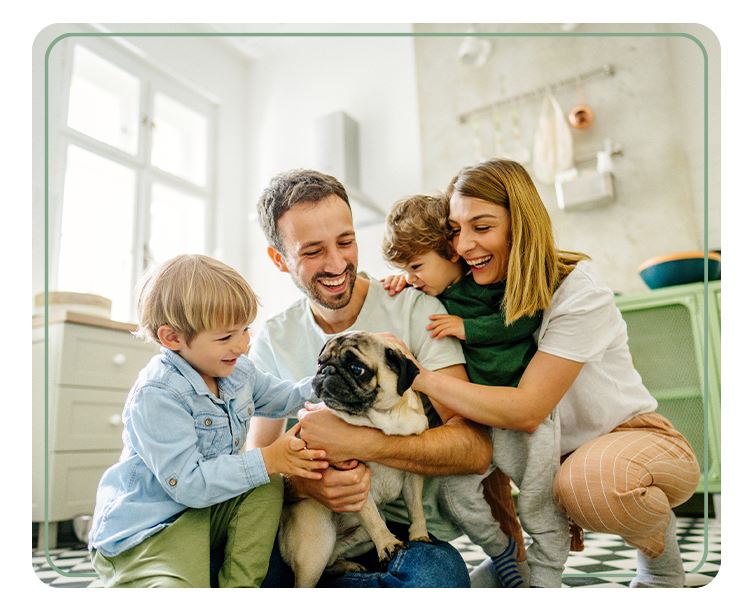 We look forward to your call 727-353-0054!
Concered About Your Financial Situation?
Schedule a free consultation with us today by

calling 727-353-0054.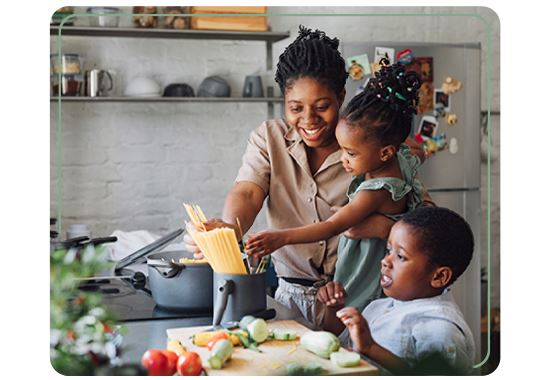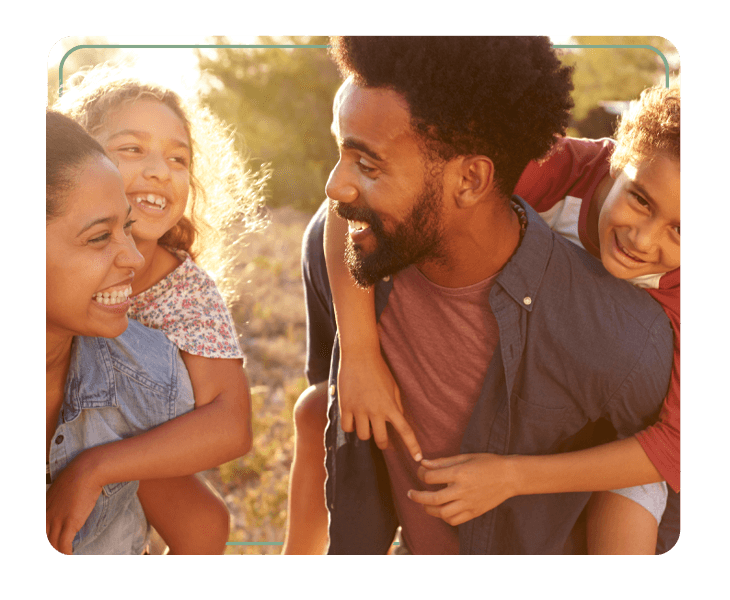 When Can a Lender Repossess My Car in Florida?
Unlike the somewhat-protracted foreclosure process, an auto repossession can happen frighteningly quickly. When you finance or lease a vehicle, you in most cases give the lender the right to repossess the vehicle if you are unable to make the contracted payments. Lenders can generally exercise this right as soon as you miss a single payment.
Lenders do not necessarily need to inform you that they intend to repossess your vehicle. They also in many circumstances have the right to come onto your property to claim the property. Lenders cannot use physical force, intimidation, or threats to seize your vehicle. If your vehicle is located in a locked garage, for example, your lender cannot physically force you to open the garage or break a lock to do so themselves.
You may still owe money to your lender even if they repossess your vehicle. If you owed money on the loan or lease at the time of the repossession, your lender can seek a deficiency judgment if your vehicle is sold for less than what you owe. With a deficiency judgment, your lender can garnish your wages until the difference is covered.
If you have already missed a car payment or know you will soon miss one, you are likely already at risk of losing your vehicle. Our office can help you take immediate action to save your car.
Bankruptcy Can Stop Auto Repossession
When you file for Chapter 7 or Chapter 13 bankruptcy, you benefit from the automatic stay. This court order prevents creditors from taking collection actions against you. Your lender will not be able to repossess your vehicle while the automatic stay is in effect unless they receive special permission from the Bankruptcy Court.
You must file for bankruptcy before your lender repossesses your car if you wish to save it. The automatic stay cannot force your lender to return a vehicle it has already repossessed.
Bankruptcy can provide short-term benefits through the automatic stay as well as long-term relief through the elimination of unsecured debt. If you do not wish to keep your vehicle, bankruptcy can often be used to discharge a loan or lease. If you do want to keep your vehicle, you will need to carefully use bankruptcy to reorganize your finances and catch up on missed payments.
If you have limited income, you may qualify for Chapter 7 bankruptcy, but filing for this form of relief may not be the best strategy if you are trying to keep your vehicle. Non-exempt assets are liquidated in a Chapter 7 bankruptcy, and, in Florida, you can only exempt $1,000 of equity in your vehicle (more if you are married and filing jointly). There are some limited circumstances where you may be able to discharge unsecured debts and use available funds to protect your vehicle, but Chapter 13 bankruptcy is typically a more reliable choice.
In a Chapter 13 bankruptcy, your debts will be consolidated into a single monthly payment that you will pay for 3 to 5 years. The amount of this payment is tied to your current disposable income. Vehicle leases and loans are considered "secured debts," meaning you must use plan payments to address them before unsecured debts. To keep your car, you will need to make all missed payments and any associated fees over the course of the plan. Once you have made all plan payments, you will typically be allowed to eliminate unsecured debts, including credit card debt and medical debt. This relief can give you the financial resources you need to manage your vehicle payments in the future.
At Charles G. Moore PA, we understand the practical importance of your vehicle. You rely on your car to get to and from work, and losing your vehicle would severely limit your ability to make a living. If you are ready to use bankruptcy to protect your livelihood and retake control of your financial future, our firm will work to save your car and help you make the most of your filing.
---
Schedule a free initial consultation to learn more about how we can help you stop an imminent auto repossession. Call (727) 353-0054 or contact us online today!
---
Frequently Asked Questions
Which Type of Bankruptcy Is Right for Me?

There are two major types of consumer bankruptcy: Chapter 7 bankruptcy and Chapter 13 bankruptcy. Chapter 7 is intended for people with limited income, while Chapter 13 is meant for people with regular income but are unable to meet their current obligations.

To determine your eligibility, you will need to complete the Means Test. Compare your current monthly income to Florida's average median income for your household size. If your income is less than the state average, you "pass" the Means Test and qualify for Chapter 7 bankruptcy. If your income is greater than the state average, you will likely need to file for Chapter 13 bankruptcy if you have considerable disposable income each month.

We also recognize that bankruptcy is not necessarily right for everyone. It is important to have a full understanding of what property you can expect to keep, what debts can be discharged, and any other potential impacts and consequences that might result from your filing. Our lawyer will thoroughly review your situation and give you straightforward advice.

What Types of Debts Can I Wipe Out through Bankruptcy?

Completing a Chapter 7 or Chapter 13 generally allows filers to discharge nearly all of their unsecured debts without penalty. Unsecured debts are issued based on your creditworthiness and do not have collateral backing.

Bankruptcy can typically eliminate:

Credit card debt
Medical debt
Gambling debt
Signature loans
Mortgage deficiencies
Certain types of tax debt

You cannot discharge all types of debt through bankruptcy. While you may be able to discharge secured debts, which are backed by collateral, you will likely lose secured assets in the process. In other words, while you may theoretically be able to discharge a mortgage, for example, doing so will result in you losing your home. Additionally, you cannot discharge newer income tax debt, student loan debt, child support, or spousal support.

Will I Lose All of My Assets If I File for Bankruptcy?

No. There is a pervasive myth that you will be left with nothing if you file for bankruptcy. Though Chapter 7 bankruptcy does involve a liquidation process, only non-exempt assets will be sold to compensate creditors. You get to keep any exempt assets, and the state of Florida allows you to protect the equity in your home, a certain amount of equity in your vehicle, most of your personal property, and other essential assets. Strategic use of exemptions can result in your losing little to nothing.

Chapter 13 bankruptcy involves no liquidation process whatsoever. Within certain guidelines, you will be able to keep all of your property. This type of bankruptcy can be a great choice for filers with non-exempt assets they wish to keep.

Can Filing for Bankruptcy Save My Home?

Yes. Filing for bankruptcy immediately stops foreclosure proceedings thanks to the automatic stay, a court order that halts nearly all collection efforts. However, you must file before your home has been sold.

If you hope to keep your home, Chapter 13 bankruptcy can provide you the time and relief you need to catch up on payments. Your repayment plan must prioritize mortgage arrears over unsecured debts, so you will be able to devote more of your disposable income to bring your mortgage current. You will also usually be able to eliminate unsecured debts once you have made all plan payments, which can give you the additional financial flexibility you need to stay on top of your mortgage in the future.